Part 5: Likes & Follow Function
Gurushots-Users-Union - Saturday, May 23rd, 2020 Comments Off on Part 5: Likes & Follow Function

The Like Button 
At the left top end of each photo there is the ´Like ` Button.. You can like as many photos as you want….. remember liking a photo has no effect on the photo ranking, it is just a personal note to the photographer that you like his/her photo.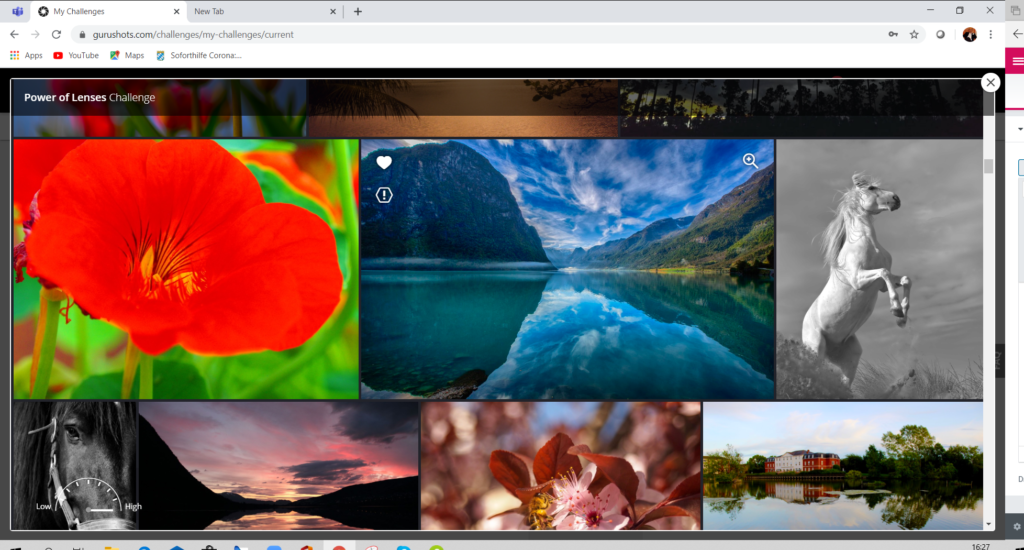 One advantage of ´Liking` a photo is that it will be stored in your ´Likes` section in your Profile view .. there you can watch the photo at anytime again and even see it´s details.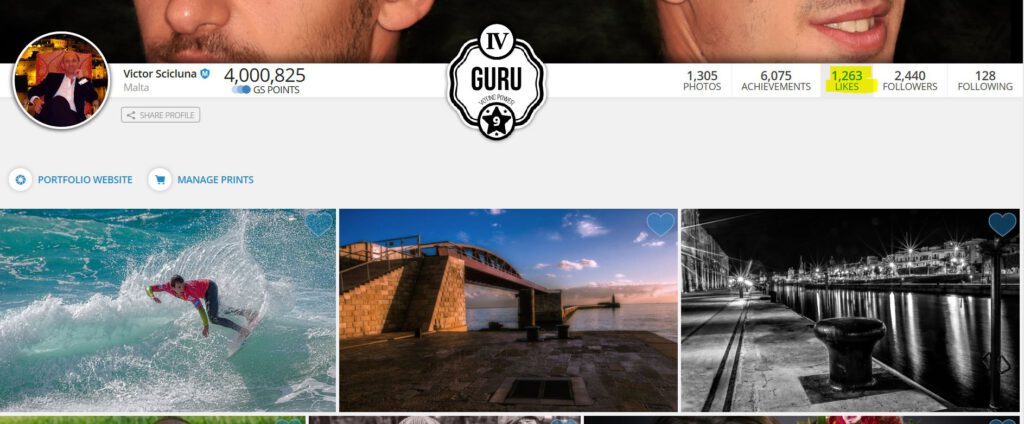 When clicking on any photo in your ´Likes` section it will open in full size and you can also see the Photographer name, the Title and the Exif Data plus any wins and achievements this photo might have had. While voting you cannot see any details so as to try to guarantee 100% blind voting.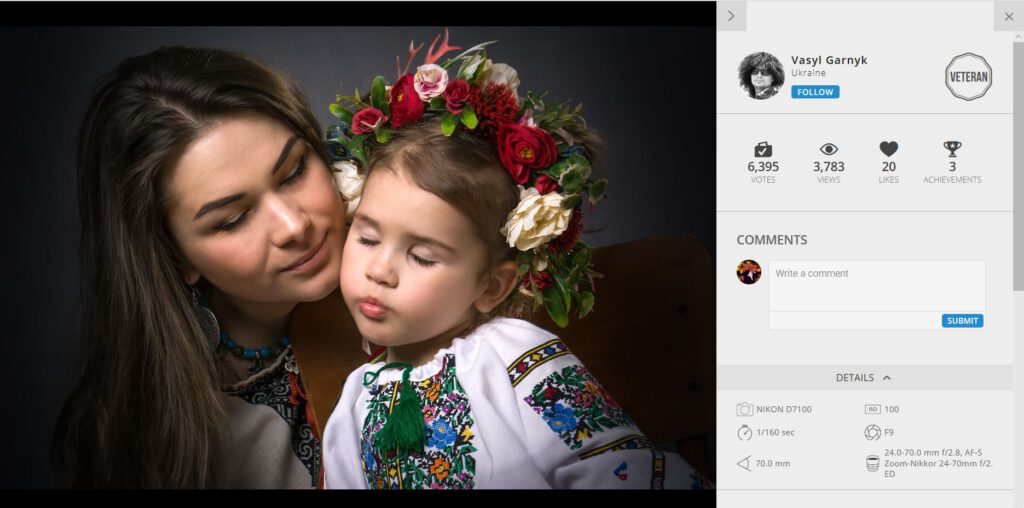 You can also Follow another Participant and of course others can Follow you too … 

The advantage of Following players is that you can easier find their profiles and watch their photos when you go to your Following Section, or watch who is Following you.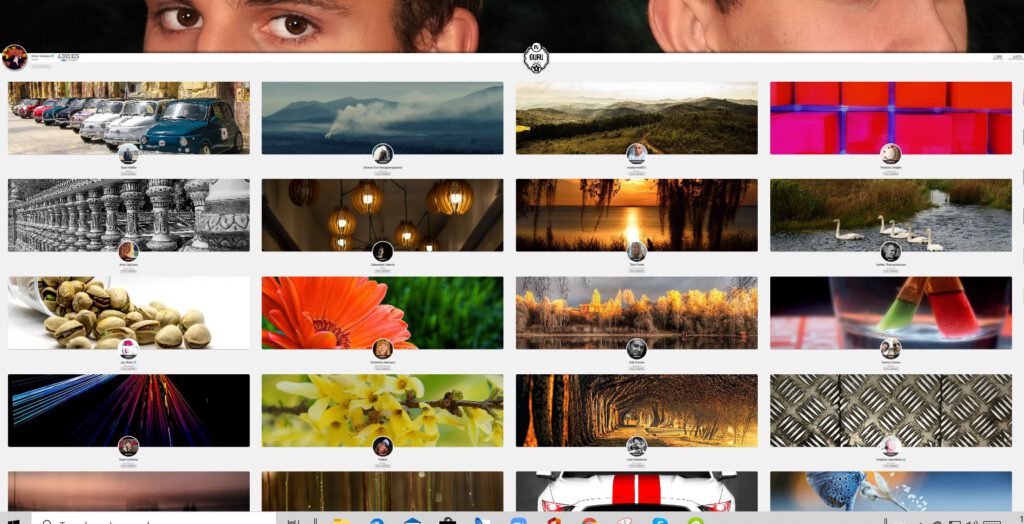 In a Challenge when you go to Ranking you can see your ranking position but you can also choose  from:
All Members
Following
Friends
This is a great function to compare your status in a Challenge to that of the persons you are Following.